SA Products and Services Register Initiative
Versalux proudly support the Industry Advocate's South Australia Product Register Initiative with our business recognised and continually evolved in the following areas: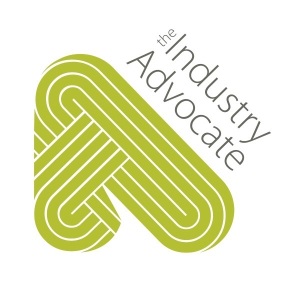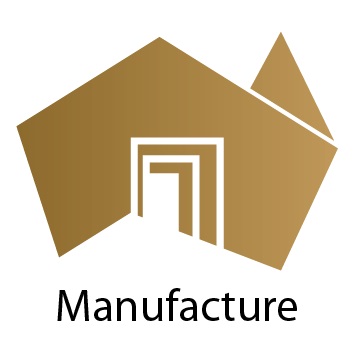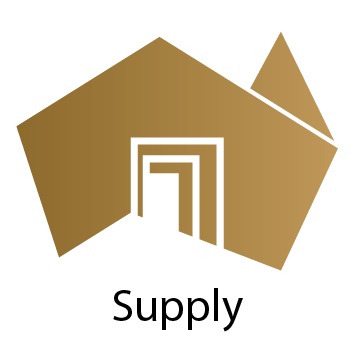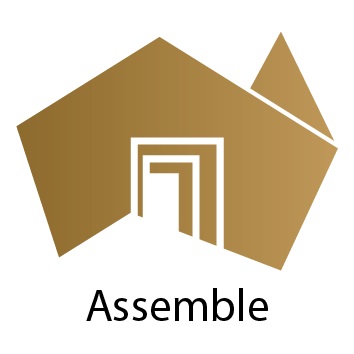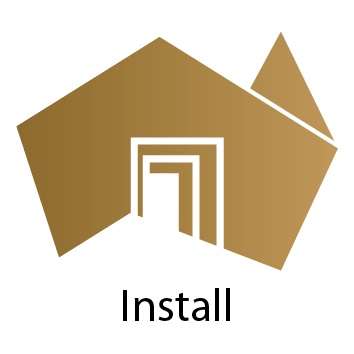 Versalux are leading lighting specialists that continue to evolve through advanced lighting technologies, research and development to service an array of market segments from commercial and industrial through to education, urban & landscape plus many more sectors.
Versalux' commitment to quality in lighting design and luminaire assembly embraces the compliance regime and ensures best in class lighting solutions for our clients. Our innovative sales and design teams are the cream of the lighting industry with a formidable combination of expertise and passion for lighting.
Versalux employs qualified lighting designers to ensure we meet latest design & energy efficiency standards.
Our design team have in excess of 100 years combined industry experience.
Find out more about the market segments we cater for:
We pride ourselves on delivering innovative and world-class lighting projects across Australia and New Zealand.
Click here to learn more about the vast array of  lighting projects designed, supplied and delivered by Versalux.