The L-1 story…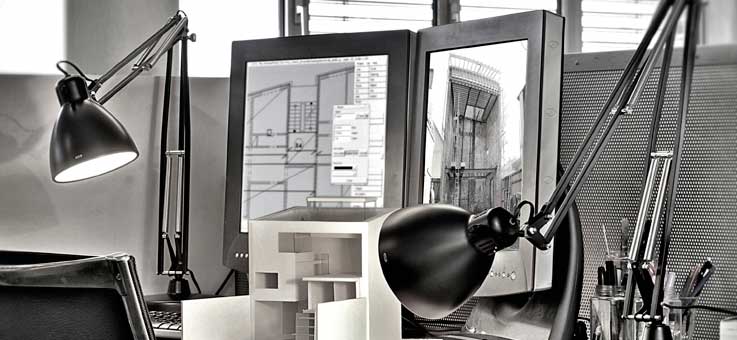 Luxo's history of lighting for the individual begins with the development of the L-1 task light in 1937. The freedom of movement and the ability to place the light exactly where it was needed forever changed our working environments.
2012 marks the 75th anniversary of the original Luxo L-1 task light, designed by Jac Jacobsen in 1937. It is still in production. Not many industrial products are still going strong after such a long period of time.
L-1 was designed by Luxo's founder, the Norwegian industrialist Jac Jacobsen. He had received two crane-like spring balanced luminaires as part of a shipment of sewing machines from England. Being technically minded he took a fancy to the strange looking luminaires, with their great functionality and timeless beauty. Although the technical invention was ingenious, Jac Jacobsen soon realized that the construction as a whole was primitive. He succeeded in improving it. Manufacturing started in 1937 under the name Luxo, derived from Latin – I give light.
Design icon and productivity booster
L-1 soon became known as a real productivity booster in schools, offices, industrial plants and health care facilities, and a design icon among architects and designers all over the world. L-1 remains a classic because of its unique and advanced arm technology, combined with high light output and emphatic design features. It is still in high demand, and to date we have sold more than 25 million units worldwide.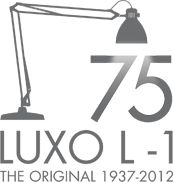 The L-1 75th anniversary colour collection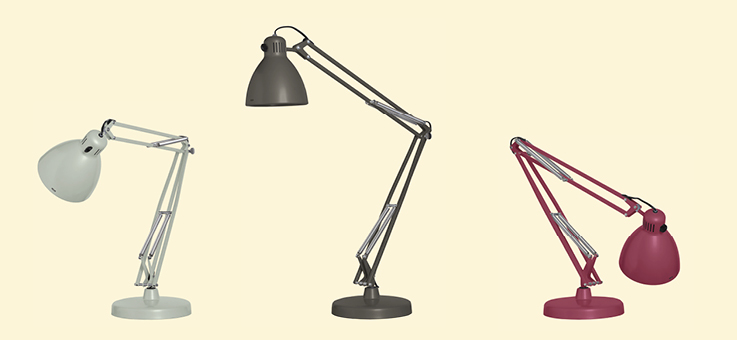 We are pleased to present the 75th anniversary collection of L-1 in a selection of colours from Le Corbusier's unique colour keyboards, "Les claviers de couleurs", first published in 1931.
Jac Jacobsen
"Competition is good for us, it makes the product better known – and those who want quality will choose L-1"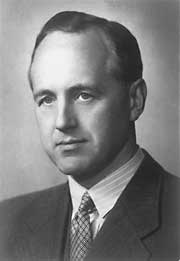 Jac Jacobsen (1901-1996) was in his thirties when he launched Luxo L-1. His approach to competition was distinctly modern: "Competition is good for us, it makes the product better known – and those who want quality will choose L-1", he was fond of saying.